Firstly, you need to send us an inquiry regarding which items, what sizes & colors, how many pieces or other special requirements you need. You can either send directly to our email address or put the interested items you see on our website into the inquiry cart, then send the inquiry to us. Here is the guide:
Add one item to inquiry cart by clicking "Add to Cart" button.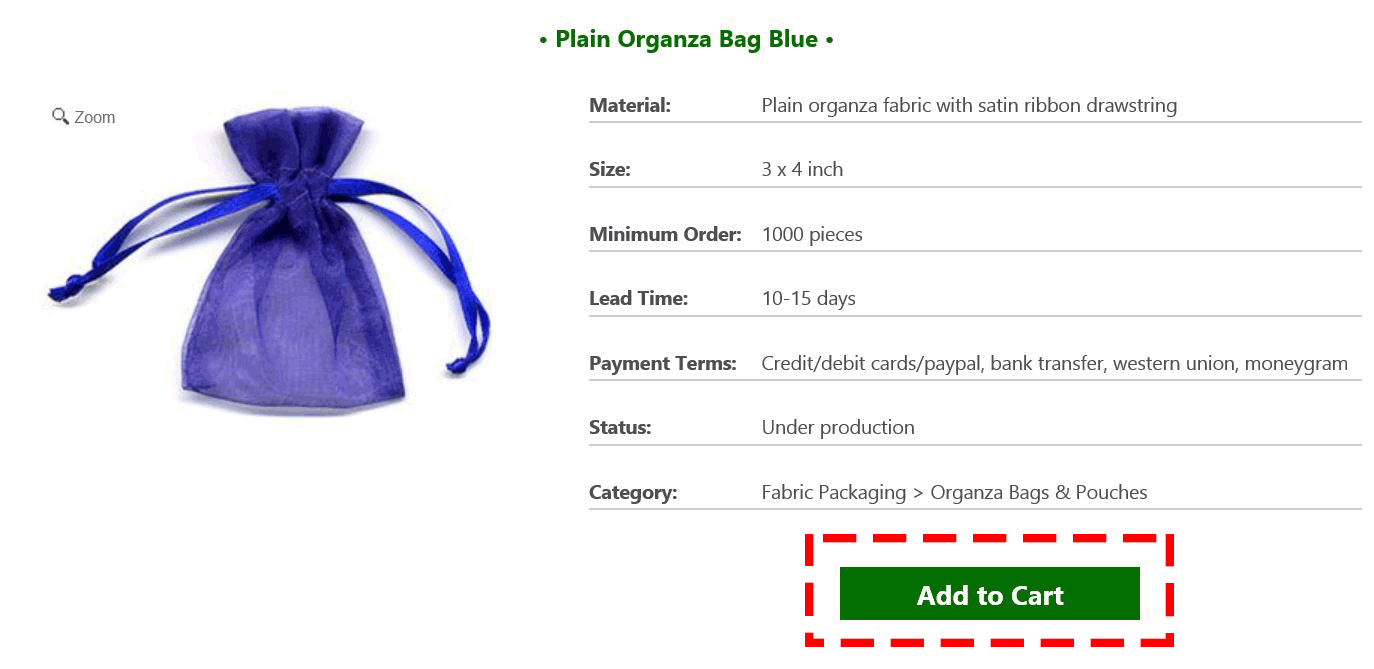 Then, the item will be added to your inquiry cart successfully. You can continue to view other items or view your inquiry cart by clicking on the inquiry cart icon on the top right corner.


You will see the item in your inquiry cart. Then click "Next Step" button to send the inquiry. If you want to add more items to your inquiry cart, just click "Go Back" button. If you want to delete items from your cart, just check the box on the top of the item and click "Delete" button.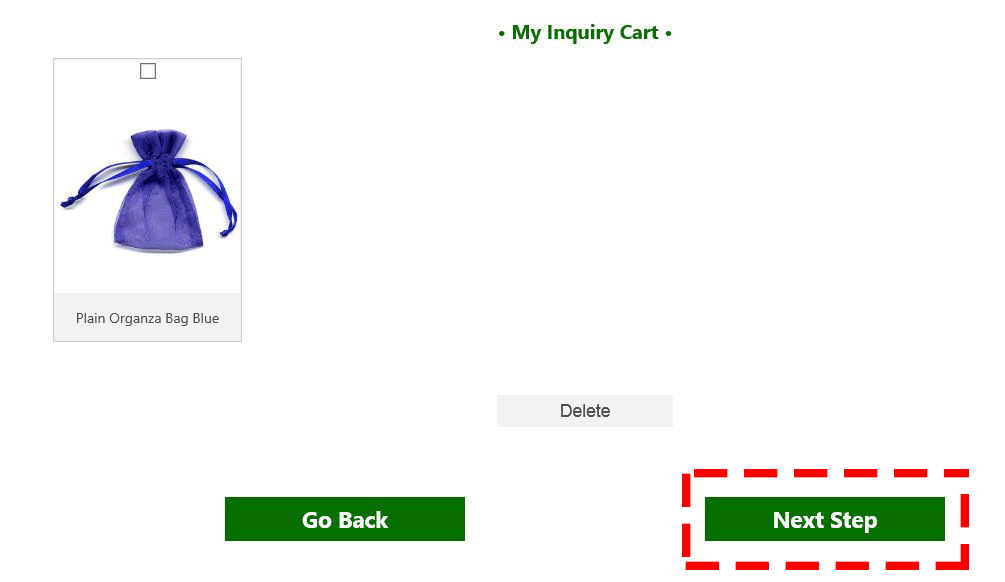 Next, you will see a form that needs to be filled. Please fill the form and click "Send Inquiry" button. This will send your inquiry. Note: only fields with red stars must be filled.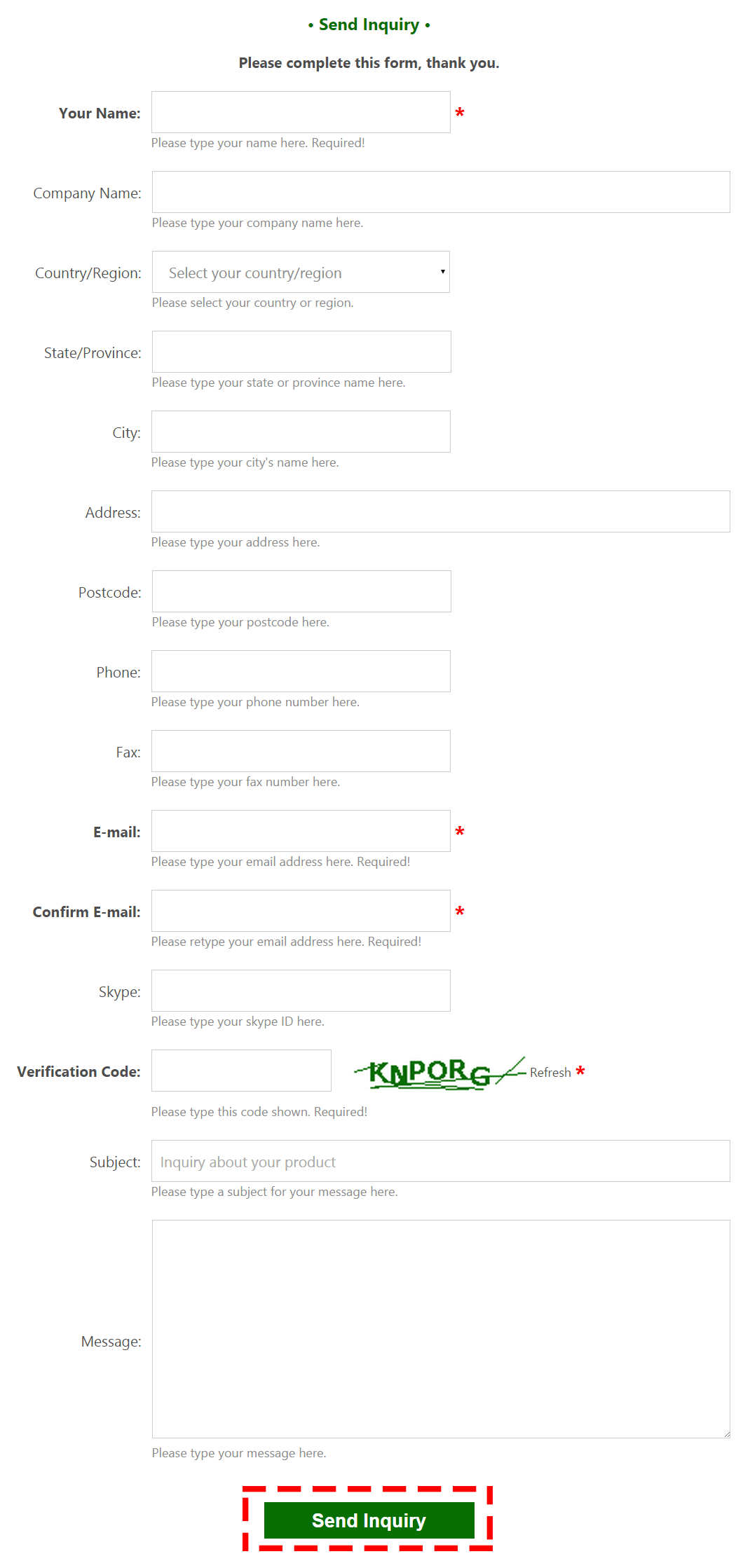 Next, we will review your inquiry and offer you prices, delivery time and other necessary information.

You confirm order with us and send us your logo files if you need do a custom logo. We will make a sketch for you to approve. You can also request a sample.

We issue you an invoice for the order, and tell you how to pay.

You effect the payment.

We start the production and ship the goods on time.

If you have your own item or style and need it to be produced by us, just send us pictures and other necessary information by email or send us a sample. We will then offer you prices and other information.